Unified Payment Interface [UPI] was introduced by the National Payment Corporation of India [NPCI] and RBI [Reserve Bank of India].It is designed and developed With IMPS [Immediate Payment Service] technology, the most advanced payment technology to date. The funds can be transferred from one account to another using a mobile number, QR code, and UPI ID. Let us learn How Do I Share My GPAY UPI ID through WhatsApp or Email.
With the help and assistance of UPI, we can quickly recharge our mobile phones, fast tag recharge,
movie tickets, online shopping, train booking, hotel booking, Insurance payments, etc.
How Do I Find My UPI ID in Google Pay
Open Google Pay App.
Click on Profile Picture [Top Right Corner].
Click on Image.
Here is Your UPI ID.
How Do I Share My GPAY UPI ID through Whatsapp or Email with Pictures
Step 1: Open Google Pay App.
Step 2: Click on Profile Picture [Top Right Corner].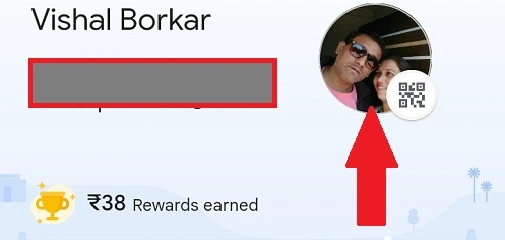 Step 3: Click On Image or [QR Code Beside Image]
Step 4: Copy UPI ID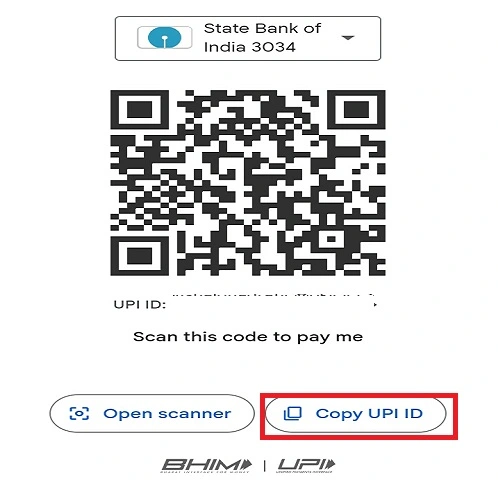 Step 5: Share with Whatsapp or Email.
How Do I Share My GPAY UPI ID Using Infographic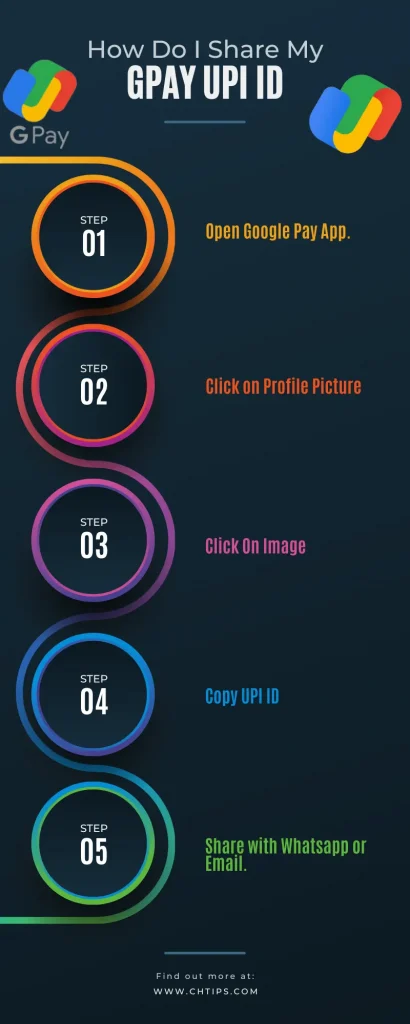 UPI Examples
| | | |
| --- | --- | --- |
| # | App | UPI ID |
| 1 | Google Pay | MobileNumber@OkBankName |
| 2 | Phonepe | MobileNumber@Ybi |
| 3 | BHIM | MobileNumber@UPI |
| 4 | Paytm | MobileNumber@Paytm |
Some UPI Apps
Google Pay
BHIM UPI
Paytm
PhonePe
MobiKwik
Amazon Pay
How to Transfer Funds through UPI ID
UPI IDs are primarily used and utilized to transfer digital payments. To receive payments, you must share your UPI ID with others and vice versa.
Step 1: Open Google Pay App.
Step 2: Click Pay UPI ID or Number.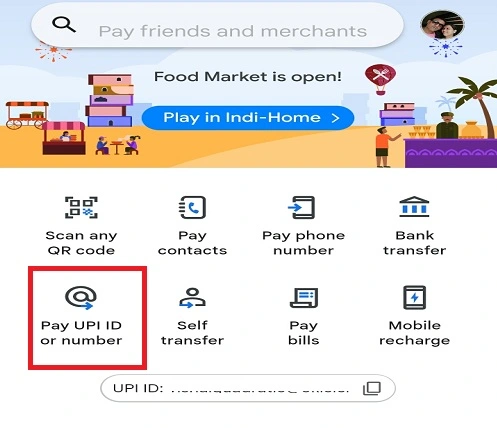 Step 3: Enter UPI ID or Number.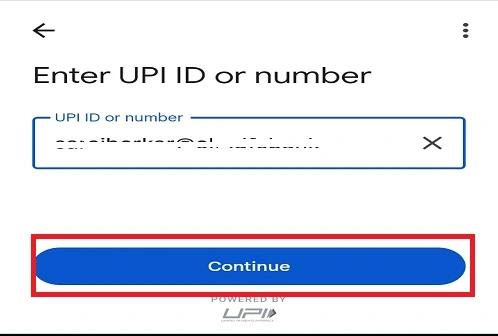 Step 4: Enter the Amount and Pay.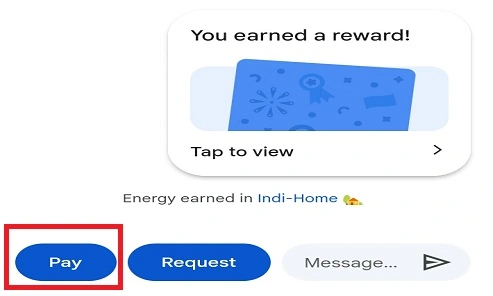 Full Form of UPI
The full form of UPI Unified Payment Interface.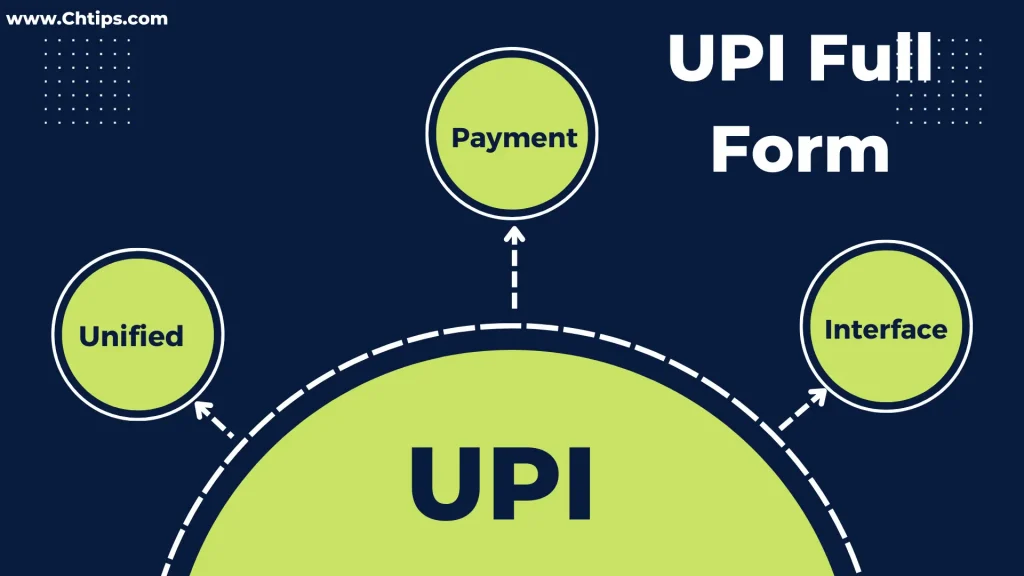 People Are Also Reading
Frequently Asked Questions [FAQs]
Daily Transaction Limit of UPI
1,00,000/- Rs also depends upon your bank.
Can we Change our UPI Pin
Yes, you have to re-registered to your mobile number with UPI App.
Get In Touch
I have also written and compiled some articles on computers and Telecommunications, and please go through them.
I hope you will like reading it.
All the questions and queries related to How Do I Share My GPAY UPI ID Through Whatsapp or Email in 2023 have been answered here.
If you have a question related to Sharing your Google Pay ID.
Don't hesitate to contact me, and if you need to add, remove or update anything from the article, please let me know in the comment section or via Email.
I will be more than happy to update the article. I am always ready to correct myself.
I would like you to share this article with your friends and colleagues; this motivates me to write more on related topics.
!!! Thank You !!!