Introduction to Google Pay UPI Pin
UPI stands for Unified Payment Interface. The PIN is created while installing and registering your payment app with the bank. Let us learn How to Change UPI PIN in GPay in 2023 or Reset your UPI Pin.
The UPI Pin is a secret code, just like a password used and utilized while making payments, purchasing goods, booking, etc.
This PIN should always be kept secret to avoid inconvenience and theft or fraud. These PIN can be changed.
The need to change or update or remove an old PIN is done when the user forgets their secret code or needs to change.
The UPI Pin is a 4 or 6-digit number code that has to be remembered by users to perform an online transaction.
UPI PIN is a combination of two words UPI stands for Unified Payment Interface, and PIN stands for Personal Identification Number.
In this modern technology world, payment transfer is as simple as possible.
With the help of any UPI app, the payment can be transferred from one account to another in just a few clicks with privacy and secrecy.
How to Change UPI PIN in GPay | Reset UPI PIN in Simple Steps
Step 1: Open Google Pay. Click on the Profile Picture. [Located Top Right Corner]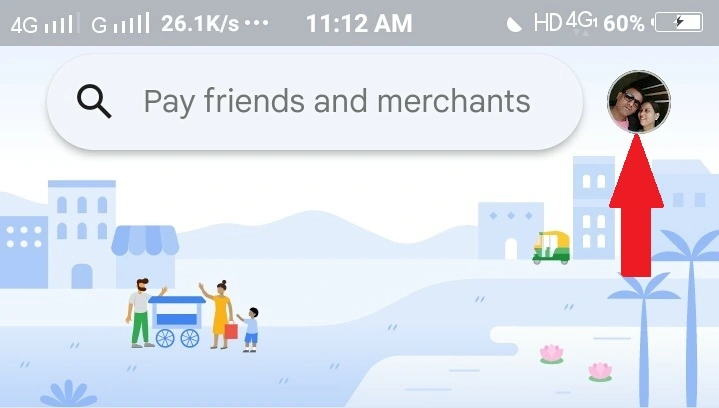 Step 2: Click on the Bank Account.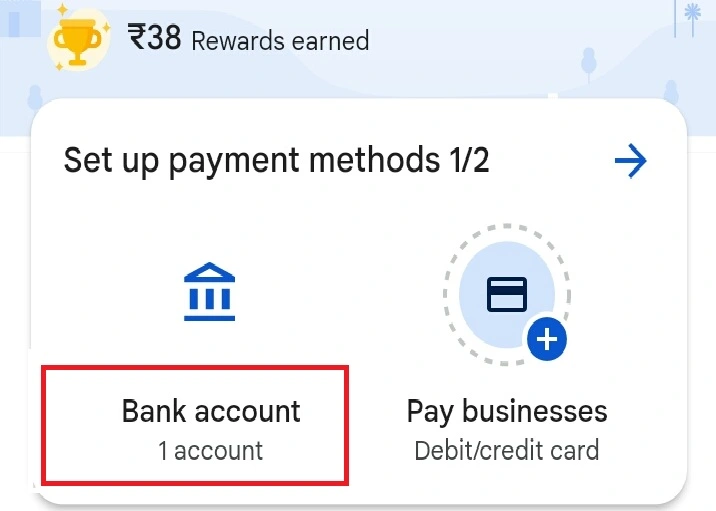 Step 3: Click on the Registered Bank.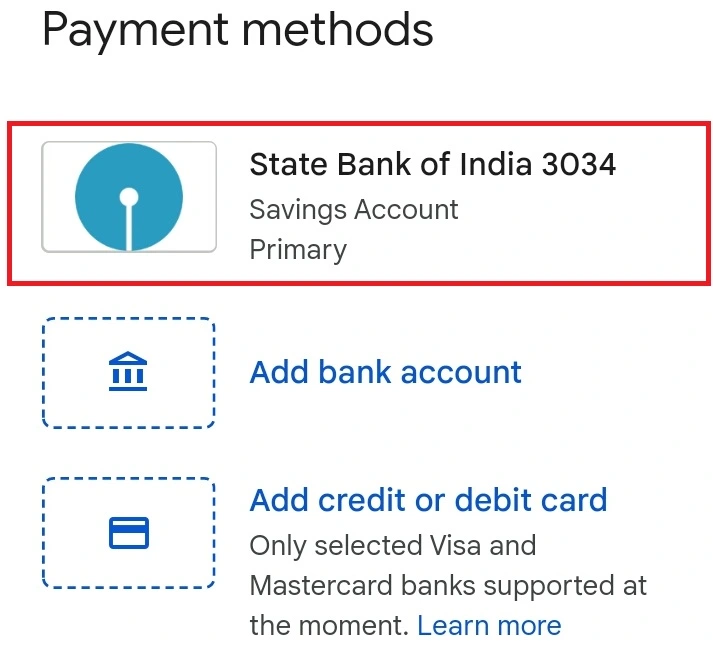 Step 4: Click On Forgot UPI PIN.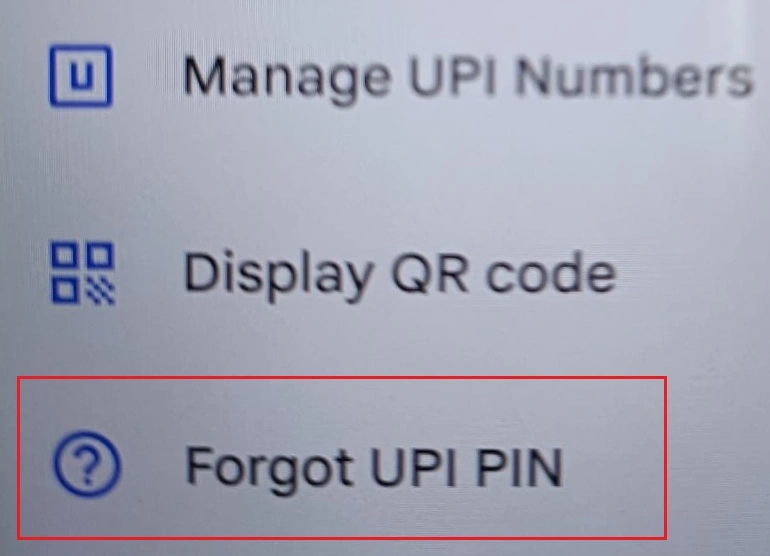 Step 5: Enter Card Details and Expiry Date.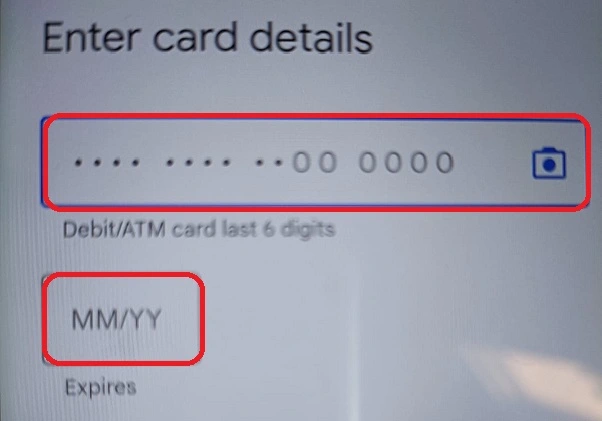 Step 6: You Will Receive a 6 Digit OTP from the bank.
Step 7: Enter Your ATM Card PIN.
Step 8: Enter Your New UPI PIN.
Step 9: Confirm Your New UPI PIN.
Congratulation, UPI PIN was Successfully Changed and Reset.
How to Change UPI pin in GPay | Reset UPI PIN with Pictures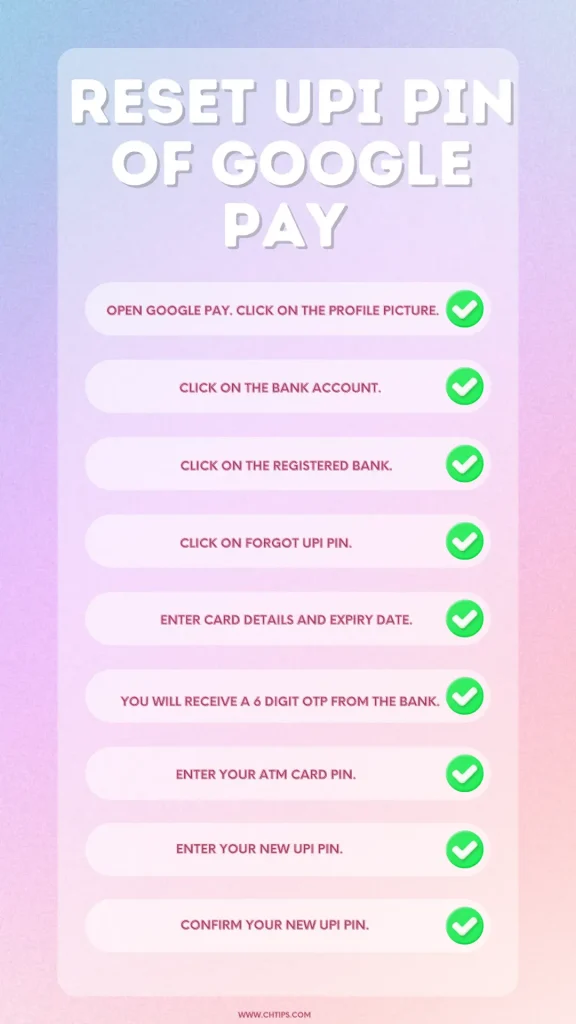 5 Best UPI Apps
Google Pay.
Paytm.
Phonepe.
BHIM.
People Are Also Reading
Frequently Asked Questions [FAQs] on GPAY UPI Pin
UPI Stands for
Unified Payments Interface.
Who is the Owner of UPI
UFI was designed and developed by the National Payment Corporation of India [NPCI]. The Reserve Bank of India [RBI] and the Indian Banks Association [IBA] established NPCI.
How Many Digits are there in UPI Pin
Is the UPI PIN the same for Google Pay and Phonepe?
While registering, if you have set the UPI Pin with the bank, You can use the same PIN for other apps.
Can UPI PIN be changed?
Yes, you need to register again with the bank.
Get In Touch
I have also written and compiled some articles on computers and Telecommunications, and please go through them.
I hope you will like reading it.
I hope all the questions and queries related to How to Change UPI PIN in GPay in 2023 have been answered here.
If you have a question about how to reset your UPI PIN in GPay.
Don't hesitate to contact me, and if you need to add, remove or update anything from the article, please let me know in the comment section or via Email.
I will be more than happy to update the article. I am always ready to correct myself.
I was hoping you could share this article with your friends and colleagues; this motivates me to write more on related topics.
!!! Thank You !!!