Introduction
Digitally transferring funds from one bank account to another is easy using UPI apps. You need to select the payment option from your app. Later you have to choose payment mode as mobile number and follow the steps provided by the application you are using. We will learn How to Pay Through Google Pay to Mobile Number in 2 Steps With images and examples.
Google Pay is a mobile app that allows users to pay for goods and services using their smartphones.
The app was first released in late 2014 and has since been used by millions of people around the world.
Learn How to Pay Through Google Pay to Mobile Number in 2 Steps with Images and Examples.
Step 1: Open Your Google Pay App.
Step 2: Click On Pay Phone Number.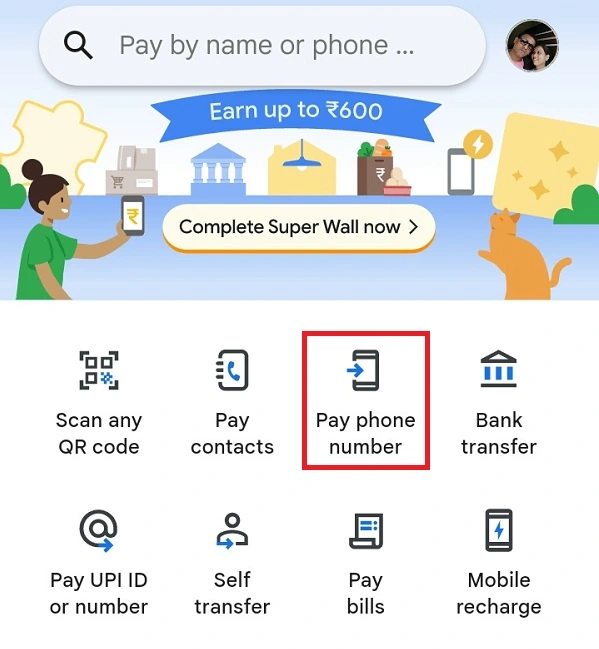 Step 3: Enter a Phone Number To whom you want to transfer Funds.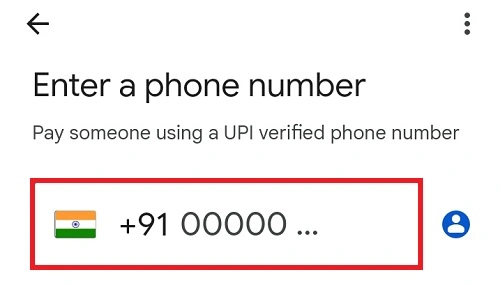 Step 4: Click on Pay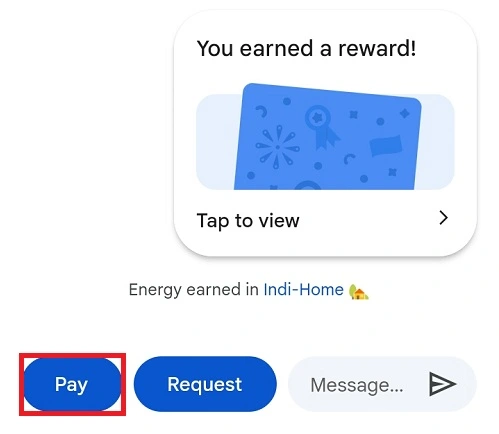 Step 5: Enter the Amount
Step 6: Again Click on Pay
Congratulation Your Payment has Been Successfully Made.
How to Pay Through Google Pay to Mobile Number with Images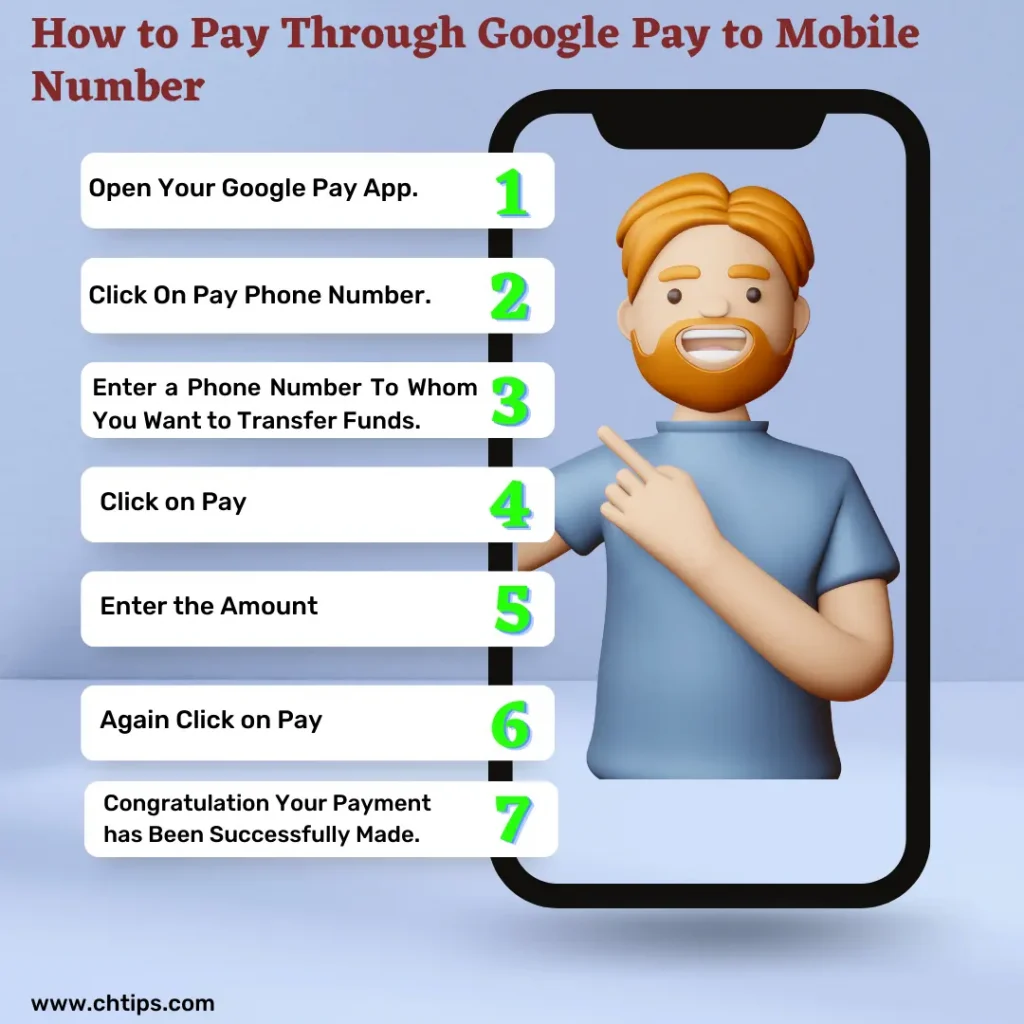 How Can I Linked Mobile Number to GPay
Click Your Profile Picture
Open Settings
Personal Info
Edit Mobile Number
Top UPI Apps
| | | |
| --- | --- | --- |
| # | Company Name | Launched Date |
| 1 | Google Pay | 26th May 2011 |
| 2 | PhonePe | December 2015. |
| 3 | Paytm | August 2010 |
| 4 | Amazon Pay | 2007 |
| 5 | HDFC PayZapp | June 15, 2015 |
| 6 | ICICI Pockets | February 11, 2015 |
| 7 | Yono By SBI | 24 November 2017 |
| 8 | MobiKwik | 2009 |
Famous Companies in UPI Market
Full Form of UPI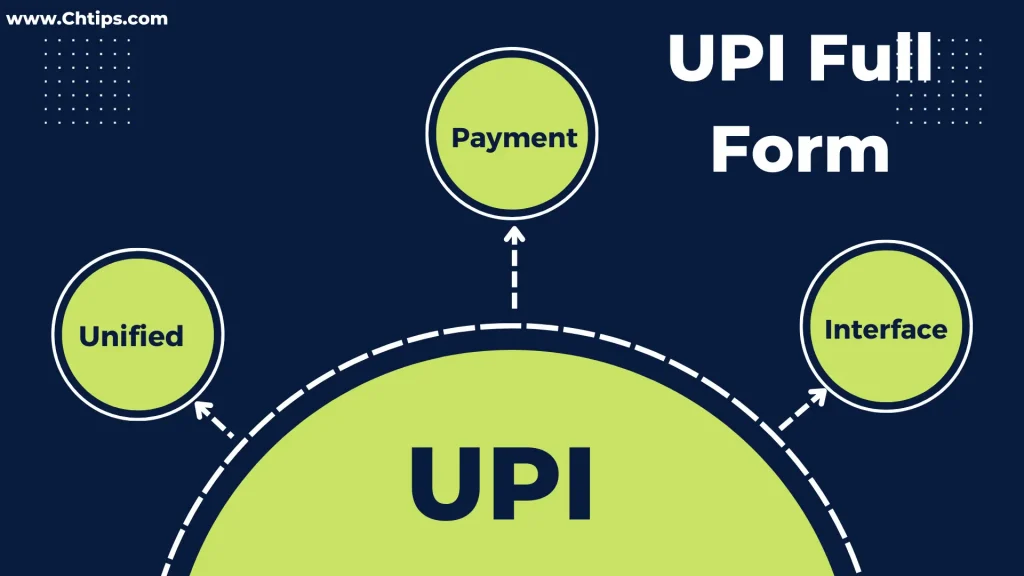 People Are Also Reading
Frequently Asked Questions [FAQs]
Can I Send Money to Foreign Countries Using UPI Apps
Yes, if the countries allow UPI transactions.
Full Form of UPI
Unified Payment Interface
Which is safe, GPay or PhonePe?
No direct answers; both are secure.
Which UPI is Best?
I like Google Pay as it is simple to use and utilize.
When was UPI launched?
UPI was launched on 11th April 2006 by NPCI (National Payment Corporation On India) and RBI (Reserve Bank Of India).
Get In Touch
Google Pay is a payment system that allows users to make payments with ease. By using Google Pay, you can save time and money on payments.
Additionally, you can use Google Pay to connect with others, including retailers and service providers.
If you're looking for a payment system that works in every place, be sure to check out Google Pay.
I have also written and compiled some articles on computers and Telecommunications, and please go through them.
I hope you will like reading it.
All the questions and queries related to How to Pay Through Google Pay to Mobile Number in 2023 have been answered here.
If you have a question related to Payment through GPay Using Mobile Number.
Don't hesitate to contact me, and if you need to add, remove or update anything from the article, please let me know in the comment section or via Email.
I will be more than happy to update the article. I am always ready to correct myself.
I would like you to share this article with your friends and colleagues; this motivates me to write more on related topics.
!!! Thank You !!!