System Requirements for installing Windows 8 From USB Pen Drive ::
Bootable Pen drive. Create Bootable Win8 Pen drive
Bios Which Support's USB Boot.
Dual Core CPU or Equivalent.
1 GB Ram Or Above.
Hard disk More Than 20 GB
Step 1:: Plug Your Pen drive In One Of the USB Slot Which are Present In The Case / Cabinet. You must have a bootable pen drive. Create Bootable USB Pen Drive.

Step 2:: Go to CMOS Setup / Bios Configuration By Continuous Pressing DEL Key From Keyboard Some common Keys are F1, F2, F10, F12

Tip:: Go To Your Manual And Find Which key to Hit to Go to CMOS Setup …Sometimes It can be seen while the Computer starts at the Bottom of The Screen)

Step 3:: Select Advanced Setup And Press Enter.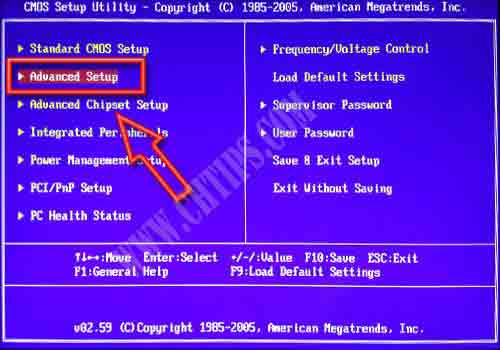 Step 4 :: Select 1st Drive With Your flash drive Here In The Below Picture I Have Used SanDisk Pen drive..You Can Choose yours…And Select 2nd Device As Hard disk.
You can also change the setting by page up and page down key or + – keys from keyboard…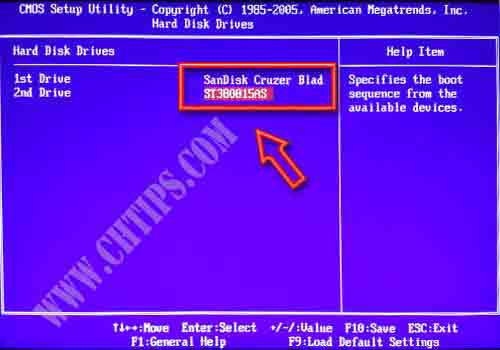 Step 5:: Press F10 From Keyboard …& save the changes…Now computer Will Restart …And Setup Will Begin Installation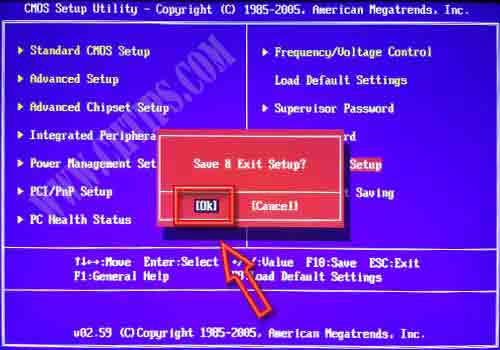 Step 6 :: Now Computer Will Restart & You will Be Prompt To Hit Any Key To Boot From CD or DVD ..Press any key …
Also Read ::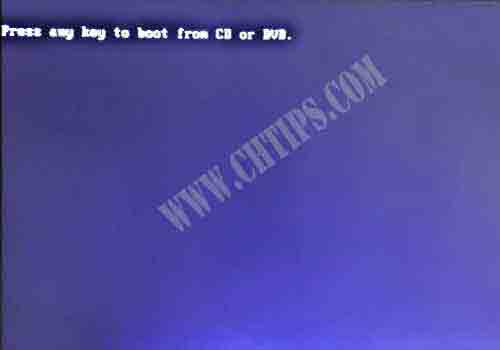 Step 7:: Select language To Install = English ..Time and currency Format =English (United States) ….Keyboard Input Method= us and Click on Enter ……If from Other Region You Can According to Your Location…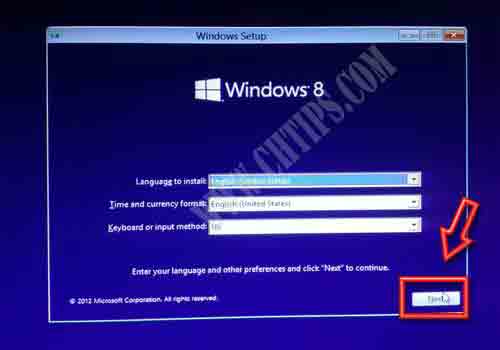 Step 8:: Here In The Below Picture Windows 8 Setup Prompt's Us to Click on Install Now to Start Installation Process.
Step 9:: Read The Windows License Agreement Carefully ….Check The Box (I Accept The License Terms) & Click On Next…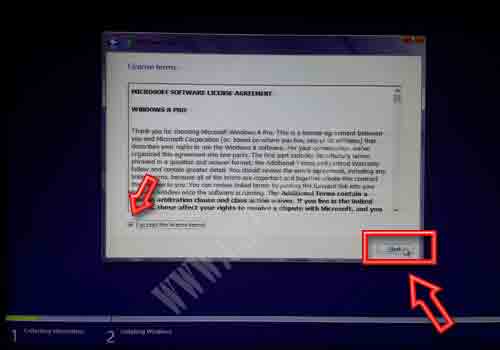 Step 10:: Now Click On Custom Installation If You Wish A Fresh Windows 8 Installation….You can Also Select Upgrade Option If You want to Upgrade Existing Operating system …Here We are Going to Select custom (Advance Option ) As we need a fresh Windows 8 Installation On Our Computer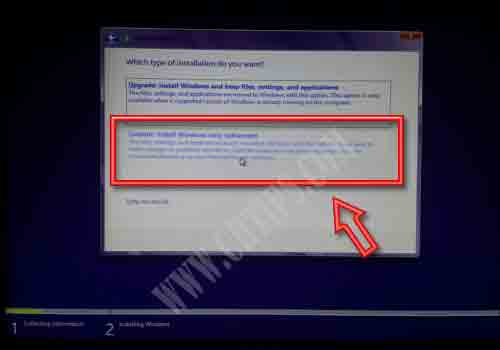 Step 11:: Here In The Below Picture I have created a Partition ..You can Delete the Existing Partition by simply clicking on Delete …and after deleting all partition click On New To create a new partition on the drive…while creating partition Use Size In MB Rather Than in GB
Now just click On the Partition Where you need to Install Windows 8. Here I have selected Disk 0 Partition 2 and click.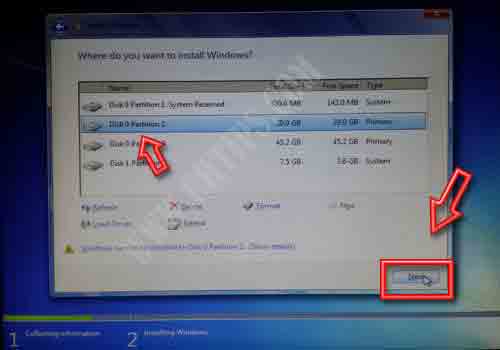 Step 12 :: Setup Has Started Installing windows 8 …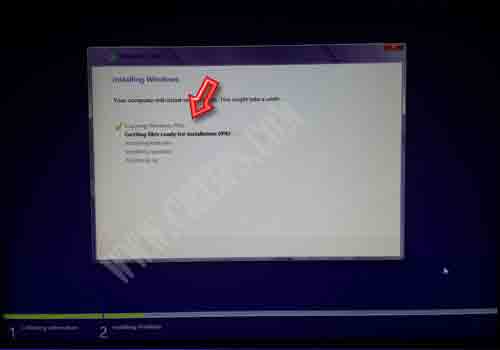 Step 13:: Now When the computer Restart Go To CMOS Setup / Advanced Bios configuration And change the Boot Setting TO 1st Drive:: Your Hard disk Here I Have Selected my hard disk… And 2nd drive:: Your pen drive mine Is SanDisk…Restart The computer After saving the changes….
Also Read ::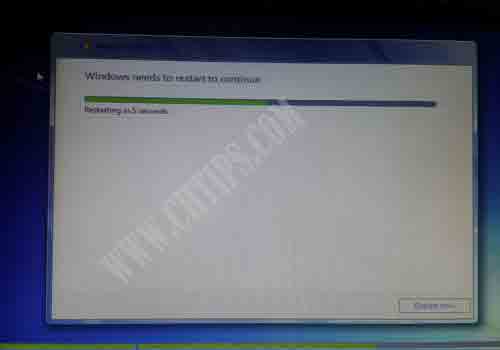 Step 14 :: Save the changes ….Now computer Will Restart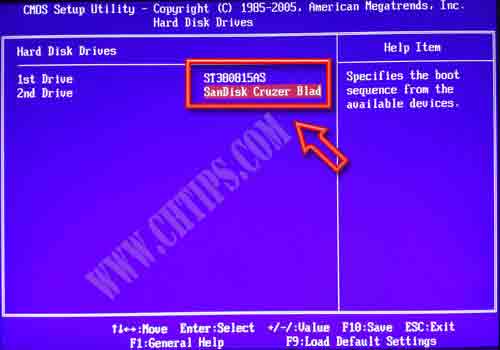 Step 15 :: Just Wait for a While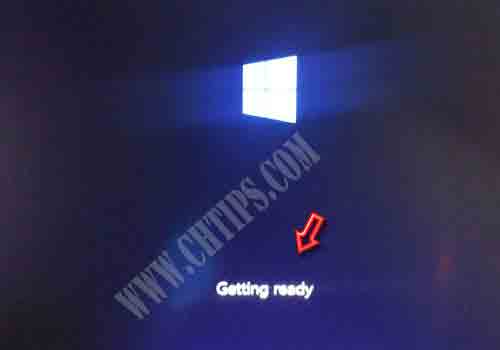 Step 16:: !!! Congratulation's you have successfully installed Windows 8 Using USB pen drive